You have already had your special day at your chosen Tulsa wedding venues and now you are on the other side! There are still things to do after the wedding. You should make a list of things that need to be done so you won't miss anything important. With all the planning before the wedding, you will be all tapped out and won't want to think about what else needs to be done. That's why it's important to make a list ahead of time so you can quickly cross them off your list once they are done.
Get your Deposit Back
It is most likely that your Tulsa wedding venues required you to leave a security deposit with them. Look at your contract to see the time frame that you should receive your deposit back. Barring there were no major problems that day, you should receive your deposit back in full. Most Tulsa wedding venues will mail the deposit to you but check with them to see if you need to come and pick it up in person. The standard time is 2 weeks but check the details so this doesn't slip through the cracks. Many people have had problems getting their deposits back so hopefully, this won't happen to you. Check out these WeddingWire conversations so you have an idea of situations that can arise.
Check with your Photographers
Your photographer is most likely on it and will be working on your wedding day photos while you are on your honeymoon. But check with them ahead of time to see the time frame when you will receive your proofs. Also, check with them to see how long after that you will get your final pictures. Most photographers work on a timely basis but look over your contract to see the time frame you are expected to get your final pictures. It's worth it to have an idea and talk it over with your photographer ahead of time. That way there is no disappointing surprises later!
Storing your Bridal Gown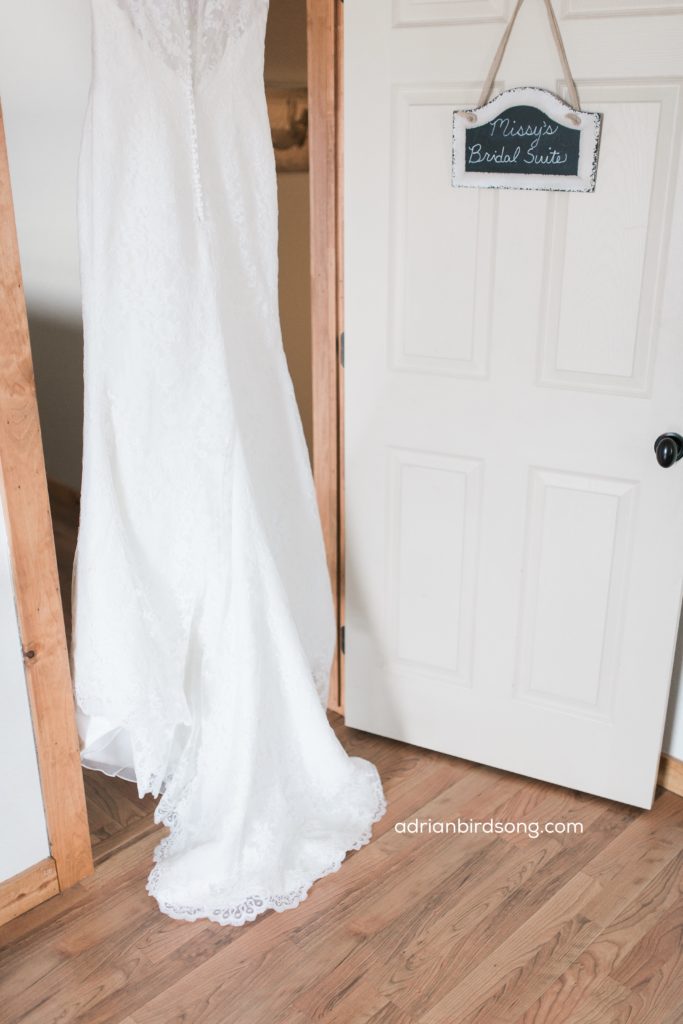 You have surely spent a lot of money on your beautiful dream dress so you will want to take care of it. There are different methods of preservation so you will want to have a game plan to make sure you dress is taken care of. Look at this article on Wedding Dress Care Guide to have the best knowledge on what to do with your dress before and after. You will find even more information on this subject at MulberryCleaners.com. This is a great guide that will answer many of your questions and give you the best information on preserving your dress. You will probably want to pass it on to your daughter some day!
Settle up with all your Vendors
Make sure you have a list of what is required from you from all of your vendors and also what is required for them to do for you after. It's best to have everything lined out so there are no surprises and disappointments. You will find that if you are good about keeping your timelines and requirements with you vendors that most likely they will also be the same with you. Vendors want good reviews and recommendations so most likely all will be well and they will do what they say. There are of course rare occasions when problems arise and you have to deal with them. Always remember to read the fine print whenever you enter into a deal with vendors of any kind.
These are just a few of the major things you will need to look into after your wedding but there are many more things that need to be done and require your attention. Check out this article on TheKnot and EthanLordPostWeddingChecklist for some good, additional information on post wedding necessities. Even though the big day is over, there are still some loose ends that need tying up!