As one of Tulsa wedding venues, we see a lot of brides go through our barn doors! We also see the work of many photographers. Some are excellent and some not as good. Seeing all the wedding pictures from all of our brides, we can definitely conclude that it is very important to have a great photographer to capture one of the most important days of your life! This is one area you don't want to skimp on. After the big day is over, you will want some awesome photographs to frame and to capture your special day. Be sure and do your due diligence before hiring your wedding photographer. Check out this list from the knot for some good information.
Recommendations
One of the best ways to pick out your wedding photographer would be from other brides' recommendations. To get that, you could start with your contracted Tulsa wedding venues recommendations. Most all Tulsa wedding venues will have a preferred vendor list and on this list, there should be a list of great photographers to choose from. They will list only the best photographers that they have seen at their venue. That is a good place to start because these photographers have shot on their location and will already have a heads up on the best spots and will be ahead of the game for their shoot list. You can also visit their photo album to see what photography looked like shot at the venue and which you like the most. (visit our photo album here!)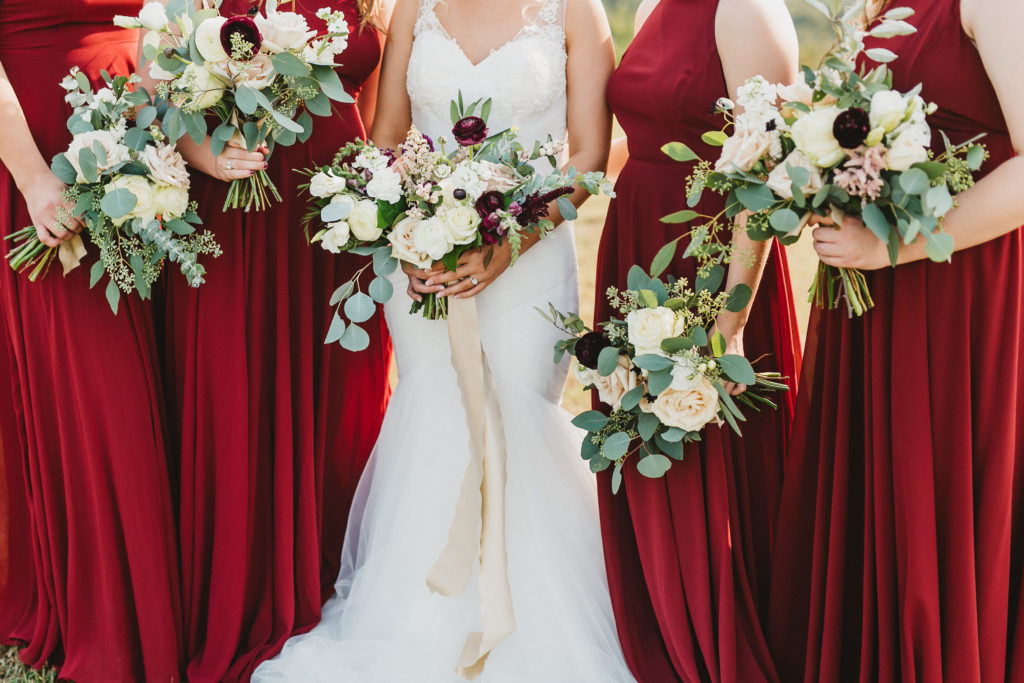 Word of Mouth
You can also get recommendations from other brides you know who have already gone through the process. Word of mouth is usually one of the best methods of hiring vendors because these people have already worked with them and know if they would work with them again and recommend them to friends. People usually only suggest someone if they are more than satisfied with them. So if a friend or friend of a friend recommends a photographer to you, that is a good place to start!
Wedding Sites
Another good place to find a good photographer is places like Wedding Wire and The Knot. These places will have tons of reviews on photographers and that will give you a good idea of the type and quality of photographer they are. This is also a good place to go to after you have a recommendation from a friend or a venue to check further on your possible choice. These reviews are all volunteer from previous customers so they will be unbiased and usually truthful. If there are any negatives, you will usually find them there.
Interview
After you have a few photographers on your list, the next step is to go meet and interview each one. Get a feel for their work by sitting down and talking with them. You will also be able to go through their portfolios and see if they are the photographer for you. Some photographers specialize in different things such as night or sunset photography or working with light accents. There are also others who shine with originality or those that are more traditional. Whatever you are looking for most, you should be able to determine if they shine in this area by the personal interview. They are there to sell themselves to you so make sure you ask lots of questions and listen intently to their answers. Most of the telling though will be in the pictures they have previously shot. You can also pick out certain shots from their portfolio and ask them to include these in your own shot list.
Take your time when picking out your photographer and make sure you are comfortable and happy with them before you close the deal. This is one decision you want to be 100% sure of!