At many Tulsa wedding venues, brides have been doing many DIY projects to make their wedding day more spectacular. With all the other planning that goes into a wedding, adding a DIY project to the mix can be quite the challenge. So to make this a possibility for your wedding, you would want your DIY project to be easy, straight-forward, and not too time-consuming. There are many great projects you can consider adding to your wedding day. A few are constructing your own photo booth backdrop and a constructing a backdrop for your head or cake table.
Photo Booth Backdrop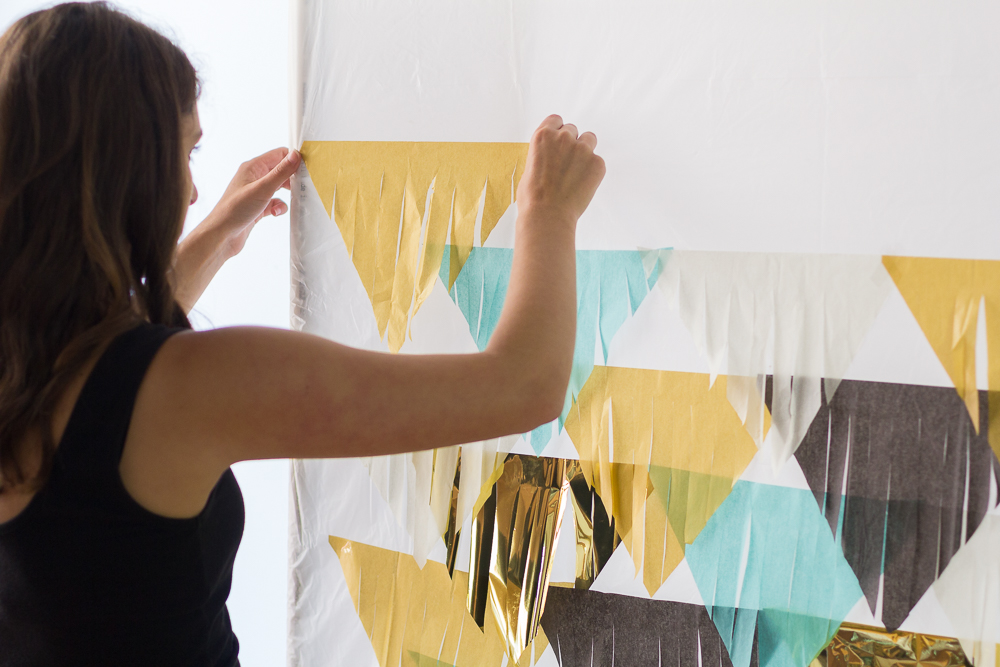 Let's look at the photo booth idea. If you've ever attended a wedding reception, you know how fun it can be—so fun you wish you had a few more pictures! And while you may have someone taking candid photos of you and the new bride and groom, it's so easy to forget to incorporate a few fun and creative photo ops.
A great way to commemorate your wedding reception is with a photo backdrop. These are perfect for Instagram and super easy to DIY if you're on a budget, plus they make for a fun activity for your guests. This flower backdrop from Gifts is not only really pretty, but simple to create! You can make your photo backdrop even more versatile with their photo props to take your flower backdrop to the next level.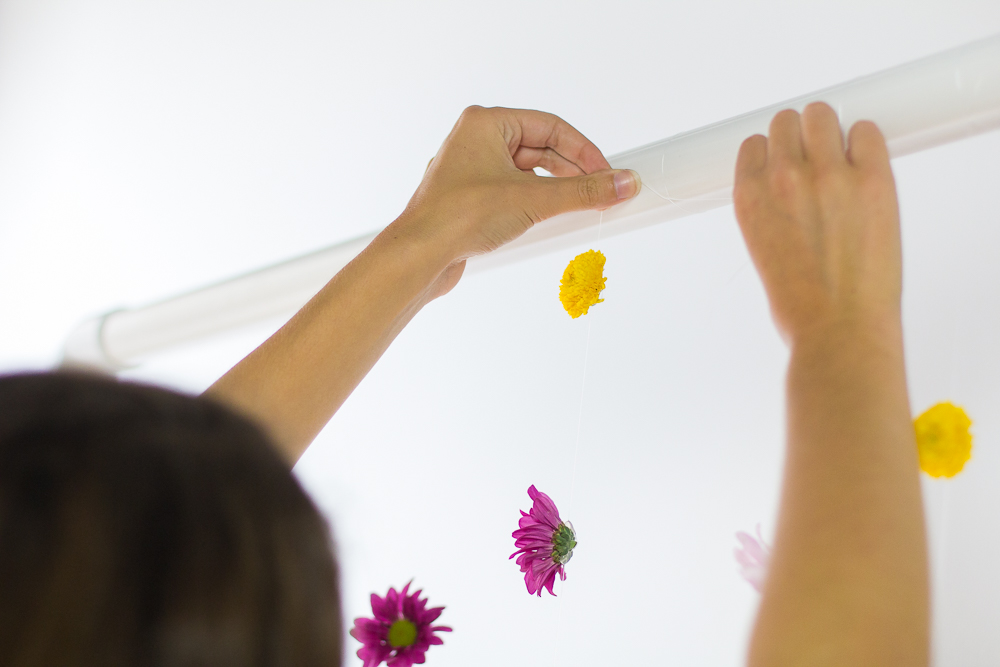 So if you want to add something super fun to your wedding day, consider making this super easy, super cute, and super trendy photo booth! You and your guests will definitely be glad you did!
Cake or Head Table Backdrop
Another great DIY project is making a spectacular backdrop for your head table or your cake table. The possibilities are endless here so you need to narrow it down to the style you want: elegant, rustic, or classic. Here are a few websites that will fuel your ideas and definitely get you going: thebudgetsavvybride and heavy.com. Some of the DIY projects are more complex than others so make sure you pick something that looks great, but won't break your budget or give you a break-down!
One of the easiest and not too difficult backdrop is the light and sheers. This is fairly easy to construct and not too terribly expensive. After the project, you can always use the lights on your Christmas tree and hang the sheers on your window so it has some practicality to it as well.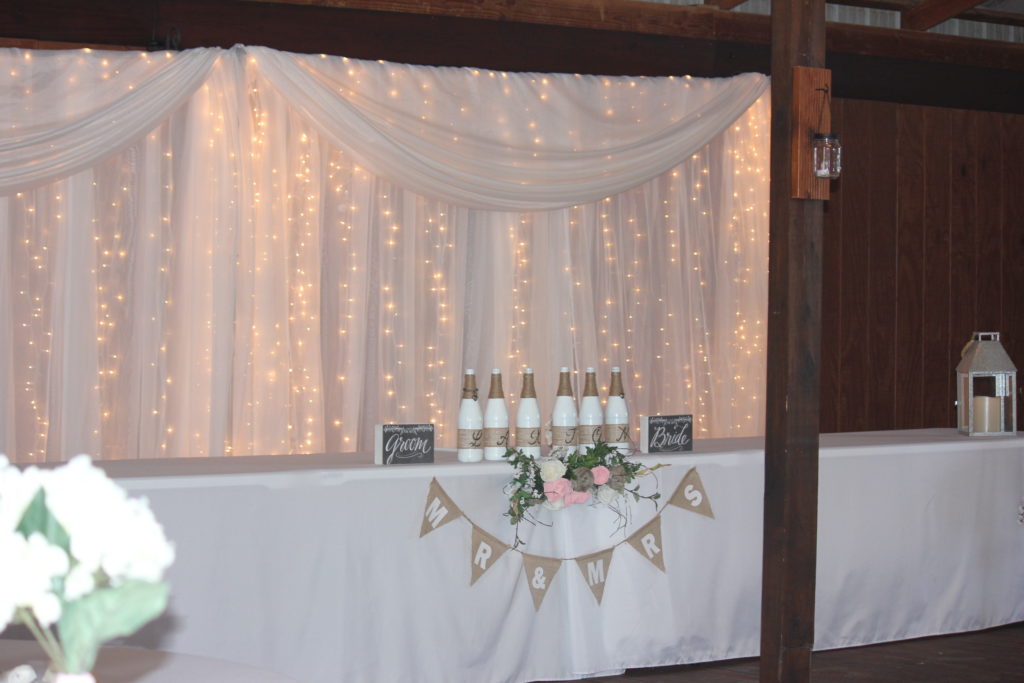 Another thing you might want to check is to see if your Tulsa wedding venues already has some add-on options that will meet your needs. You will have to pay an extra charge for your backdrop, but sometimes it's worth the extra money to save yourself some time and stress. Many Tulsa wedding venues do have décor add-ons that will most likely suit your needs. But if they don't, DIY is always a great option!