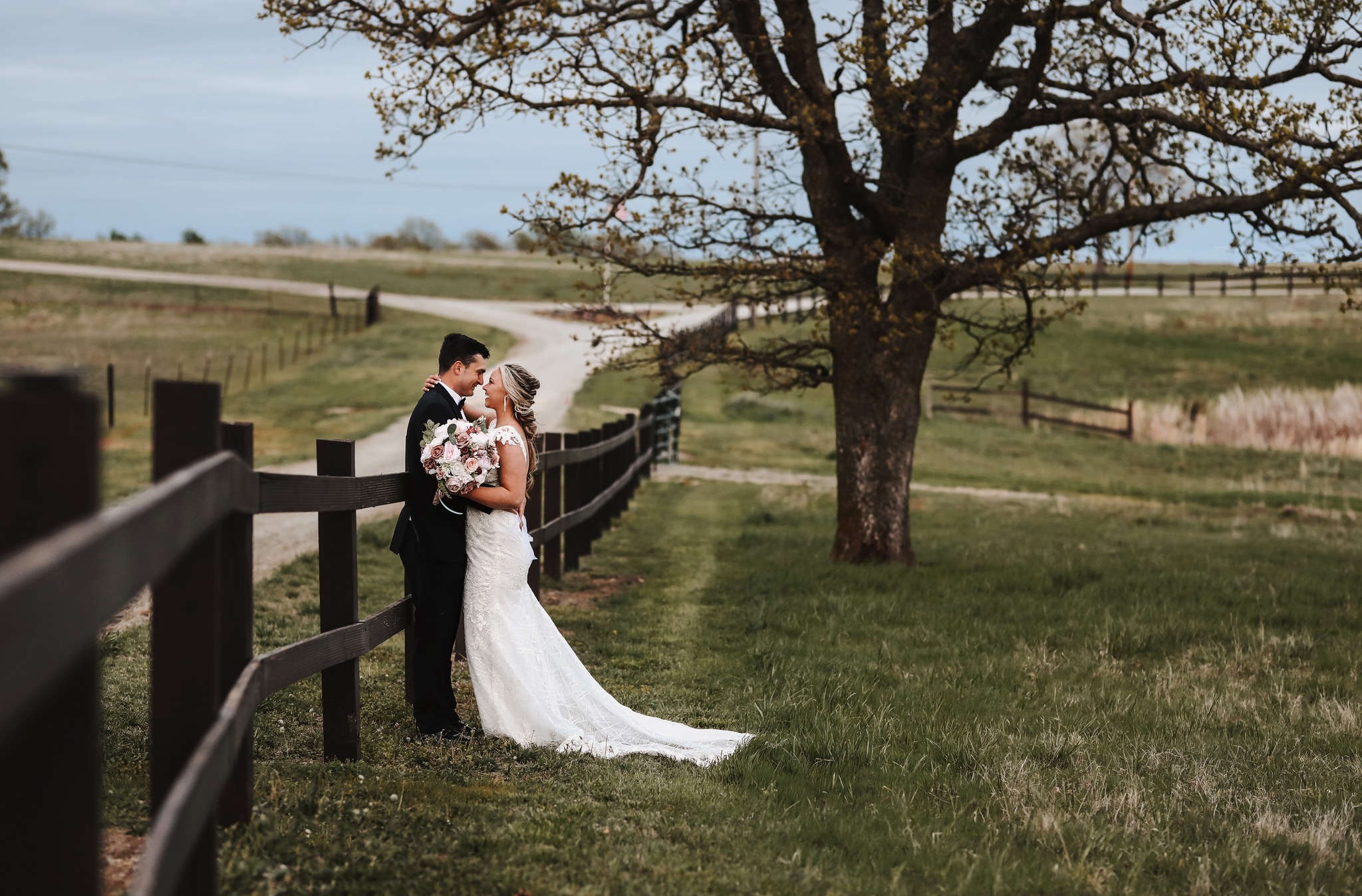 Attention! Remaining 2023 Dates are now 10% Off!!!
Text or call 918-605-3900 to secure your date at an amazing price! A beautiful venue at a beautiful price!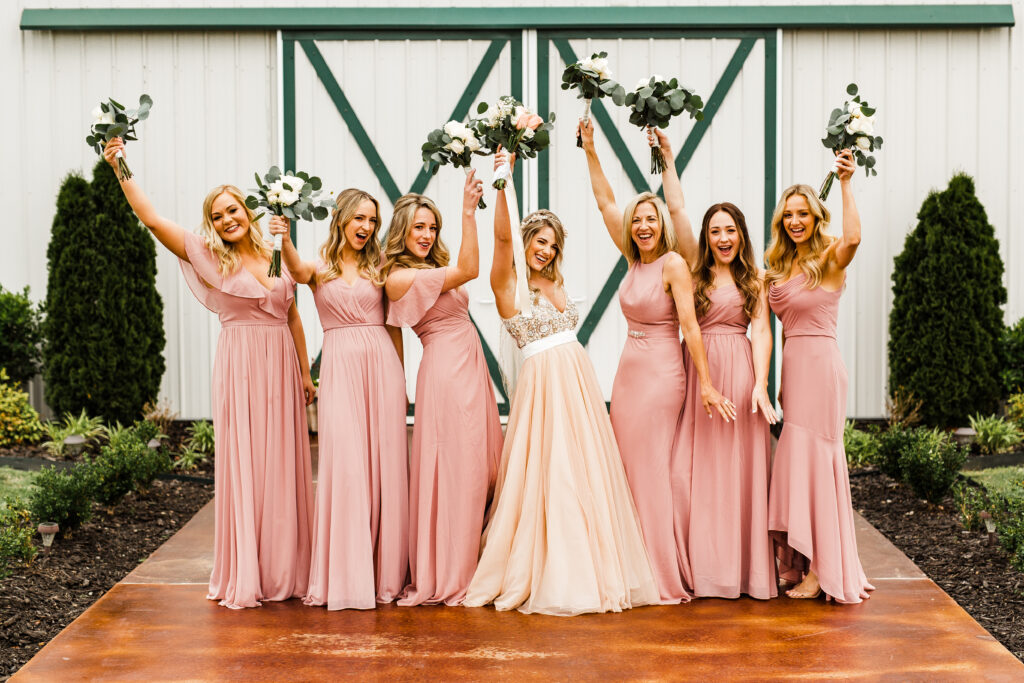 White Barn Wedding Venue
The Barn with a View!
A Premier Tulsa Wedding Venues
Barn Weddings
When looking for a beautiful wedding venue that features both indoor and outdoor options, you have found the perfect place! Pure rustic elegance is what you will find at White Barn Events! Rolling hills and a beautiful pond are the perfect backdrop to your perfect day! Whether your wedding is inside the beautiful, spacious barn or outside under the arbor and endless sky, your special day will have the country elegance you desire. White Barn Events has tables and chairs for 200 guests and many other features included in our all-inclusive package.  White Barn Events is the rustic barn wedding venue that is only a short drive away! Escape to the country for pure rustic elegance!
Unique Packages
If you are looking for a unique and relaxed atmosphere for your one-of-a-kind wedding, look no further than White Barn Events! We offer many different and unique wedding packages to fit your special day! We can accommodate a smaller guest count with a better price and we can also offer outdoor only events! Check out what White Barn has to offer!
Special Events
Come to the country to White Barn Events to host your special event. Whatever your need, we can provide the perfect setting for your gathering. White Barn Events is available for barn dances, parties, reunions, receptions, or any other special event. Our unique and rustic venue provides the country charm your special event requires. We have space for both indoor and outdoor functions.  White Barn Events  is the scenic country barn venue that is only a short drive away from Tulsa!
Let White Barn make your wedding dream a reality!
~ Get in touch with White Barn today!