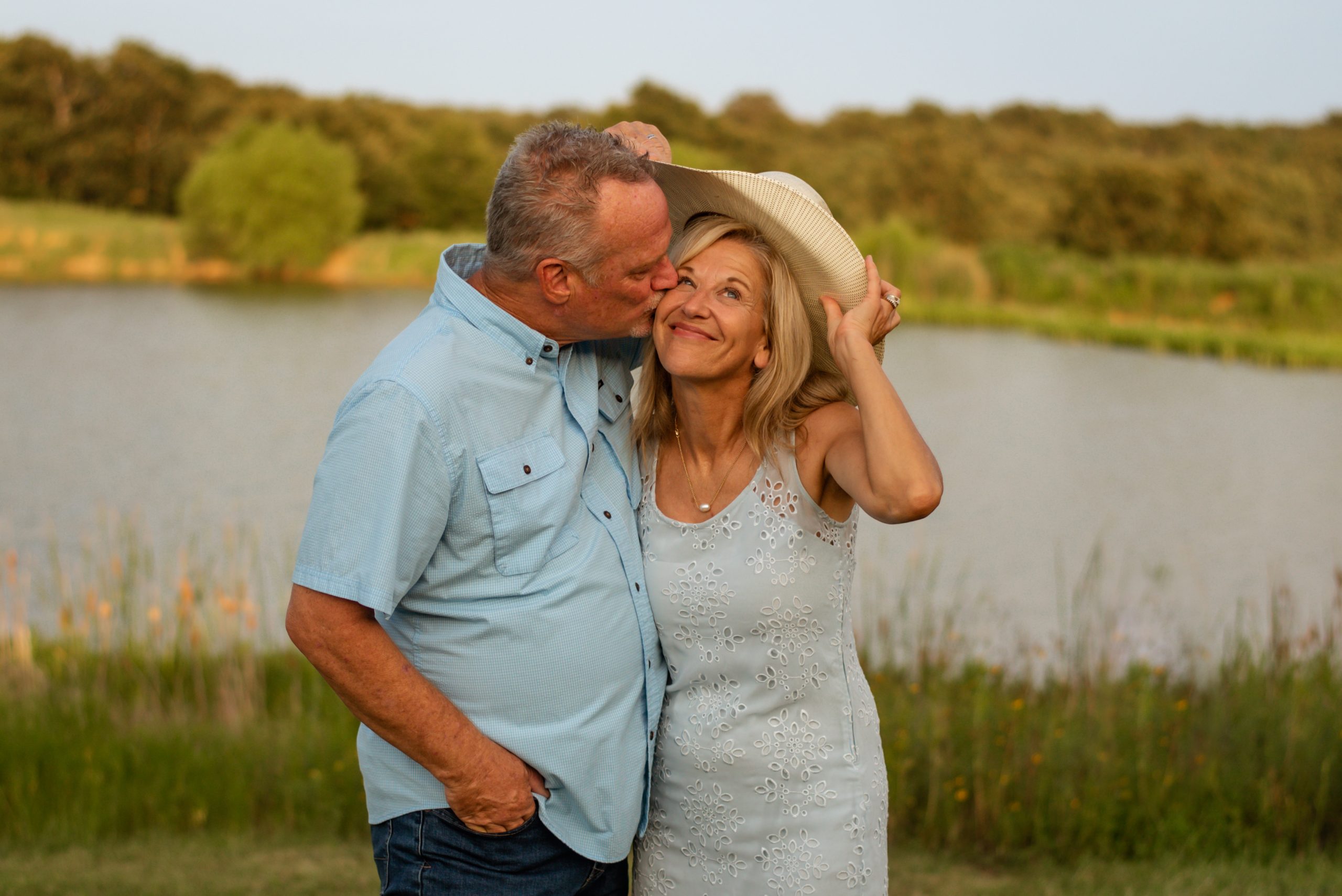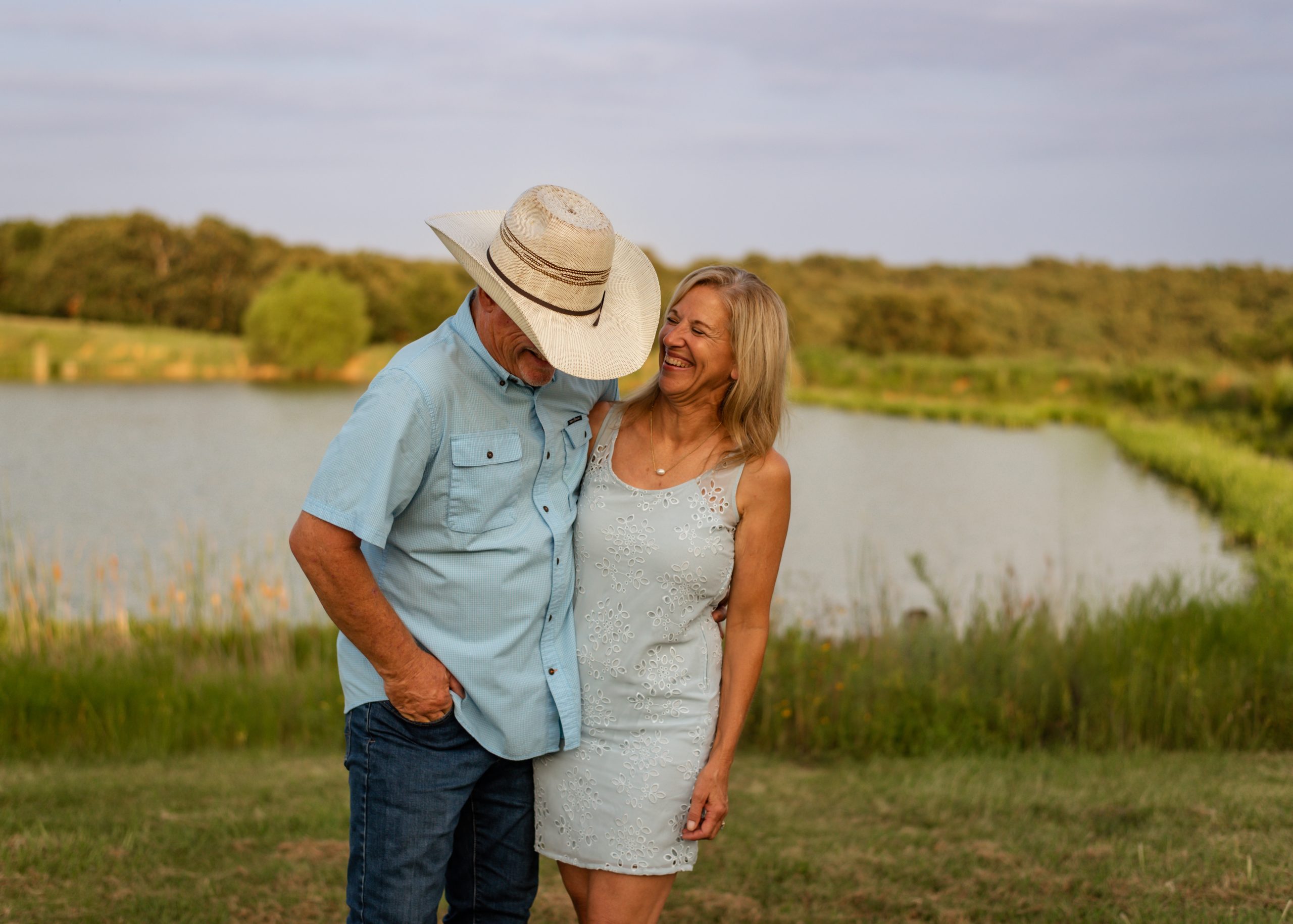 Our Story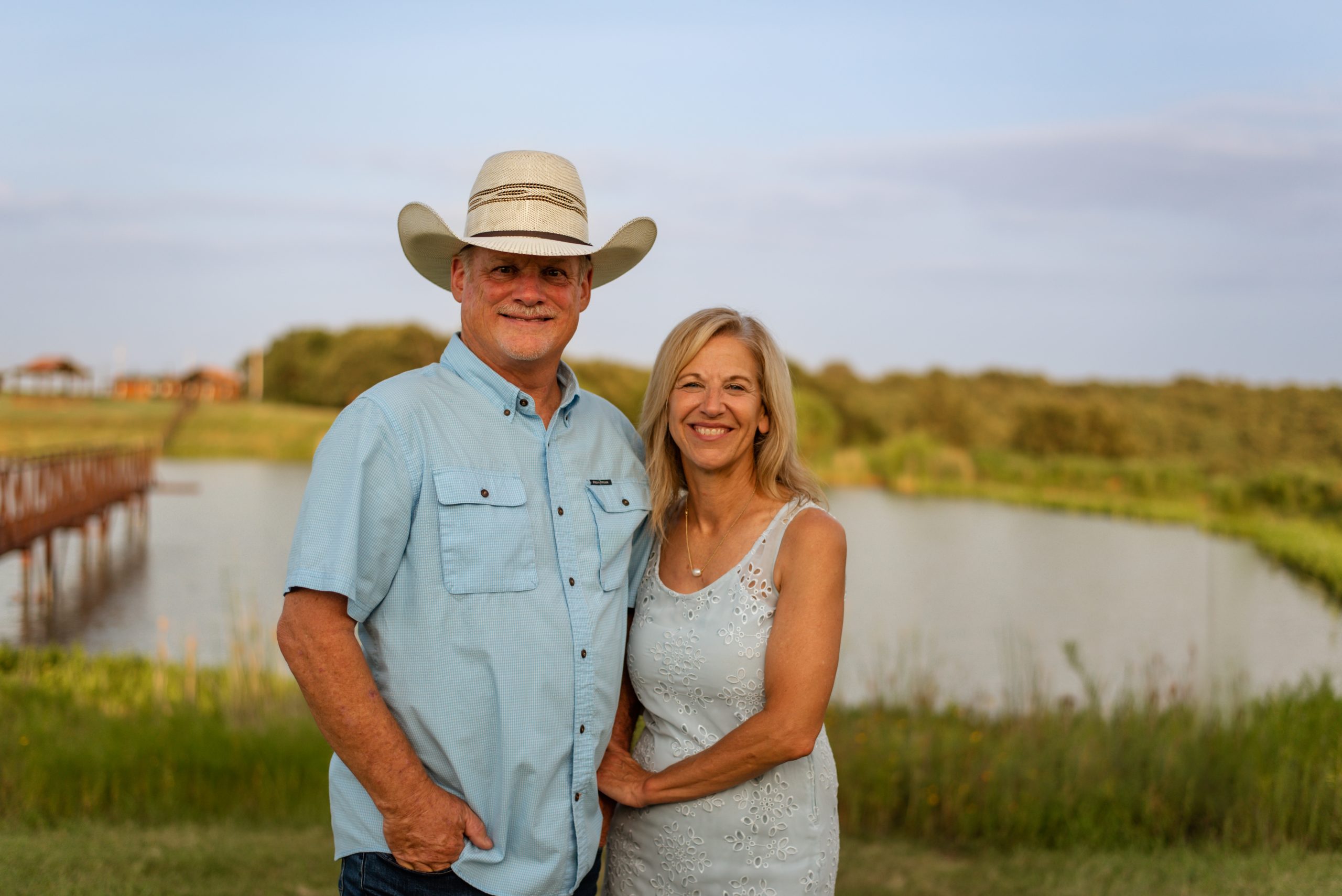 White Barn is located on a real, working ranch. Since 2002, JCross Ranch has provided a beautiful and scenic getaway for people who want to get out of the city and experience all Oklahoma has to offer. The White Barn sits on a ranch which was founded by Jake and Alisa Jones as a 300 acre family owned and operated ranch southwest of Tulsa, Oklahoma. Jake and Alisa raise hormone-free, all natural beef cattle to sell called JCross Natural Beef. The ranch provides access to horse trails near Heyburn Lake, breathtaking scenic views, and new experiences around every turn.
As Jake and Alisa began hosting weddings, parties, ministry events, and retreats for friends in their White Barn, they realized that the ranch offered more than just a place for friends but also a beautiful and spacious event venue catered to anyone looking for scenic views and outdoor space.
Jake and Alisa are strong Christians and want to share the love of Jesus in everything they do. They want the ranch and venue to be a blessing to others and to glorify God above all else.
Whether you are looking to get married at the White Barn, have a special event, escape for a corporate or business getaway, or plan a ministry event, we are here to answer all of your questions and make your special day one to remember.