At Tulsa wedding venues, the focus isn't always just on the bride and groom, but a major focus is, of course, on the wedding guests. Your wedding guests are usually a priority and their comfort is one of the utmost things in your mind. There are many ways you can pay special attention to your guests to make sure more than their needs are taken care of. Let's look at a few easy things that can be done to make your guests feel loved and appreciated.
Appetizers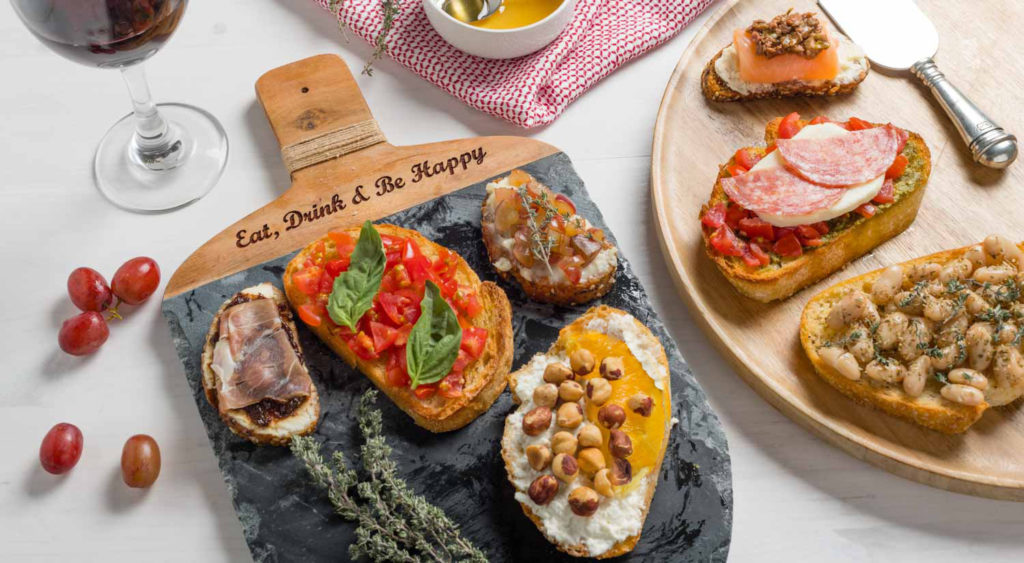 Tulsa wedding venues and vendors such as caterers get many request to have appetizers ready for the guests for the period in between the ceremony and the actual dinner. Usually that time is filled with a good amount of picture taking that can honestly take fairly long. Having appetizers for your guests to munch on during that period is a great way to keep them happy and occupied. You don't need to spend a ton of money on these appetizers either.
Bottled Water
There are many types of Tulsa wedding venues and some have easy access to water but most do not. It's not like there is a water fountain handy and ready for your guests. A good water to make sure your guests stay hydrated is to provide bottled water. Especially at those summer weddings than happen outdoors! Please have some cold water ready for your guests to keep them fresh and happy!
Blankets
Since we talked about hot, summer weddings, let's look at the colder, winter weddings. A great idea is to provide a basket of blankets for your guests if your wedding is the indoor/outdoor type. Who wouldn't want to snuggle under a blanket of the cool air and winter starry nights? It is definitely going the extra mile to make sure your guests are warm and comfortable.
Flip Flops
We love this idea! Providing flip flops for your guests to dance. How fun to have a basket of flip flops for the girls and one for the guys on the ready for your guest to kick off their shoes and slide into some fun, dancing shoes! Barefoot works too but this is a way to make sure everyone feels more comfortable kicking off their shoes.
Goody Bags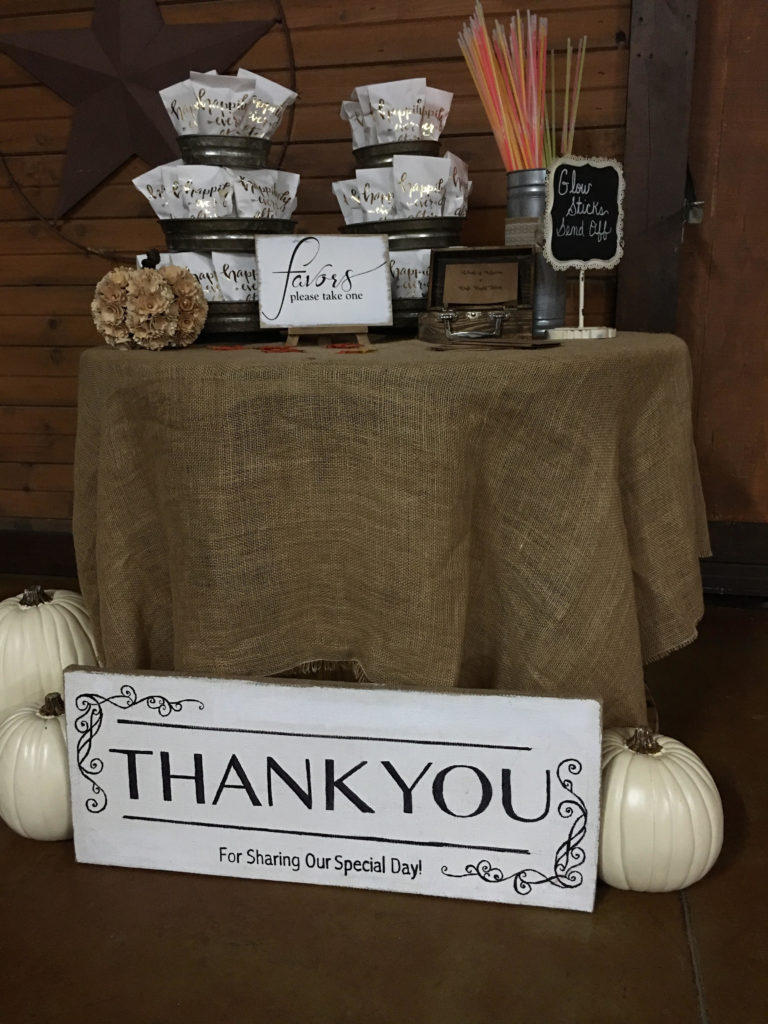 Goody bags are little bags for your guests to take home with them after the wedding. They are essentially a "Thank You" for coming to your wedding. You can even put a thank you note in them to say a special thanks for taking the time to be a part of your special day!
Extra Fun Activities
Another idea is to provide some different and extra fun activities. One of these would be a bon fire if that is an option as well as a hay ride. Kids love hay rides and they are a great way to pass the time during the photo session too. And bon fires are a good adult activity for guests to relax and linger outside. It creates a warm and invites environment on those outdoor weddings. There are so many fun activities and ideas for your guests. Visit these two articles for more ideas: brides.com and the knot.
These are just some of the ways to make your guests feel loved and appreciated. There are other things you can do but these are some great ideas and a good jumping off point to make sure you guests are taking care of. For more ideas, look at this article for other ways to take care of your guests.