We are always on the lookout for creative ideas that help inspire brides when planning their wedding for their local Tulsa wedding venues. This includes inspiration for bridal showers, ceremony, reception, and décor. One event that is very popular among the bridal scene is to have a drink bar for your guests. A drink bar can be anything from beer and wine, to mixers, to a coffee bar, and even lemonades and iced teas! It can literally be whatever you want it to be. The point is to have fun with it! The best thing about this is that you can use it for your reception or any kind of wedding shower! Make it creative with self-serve or spice it up and have a bartender or barista do the work for you!
Mimosa Bar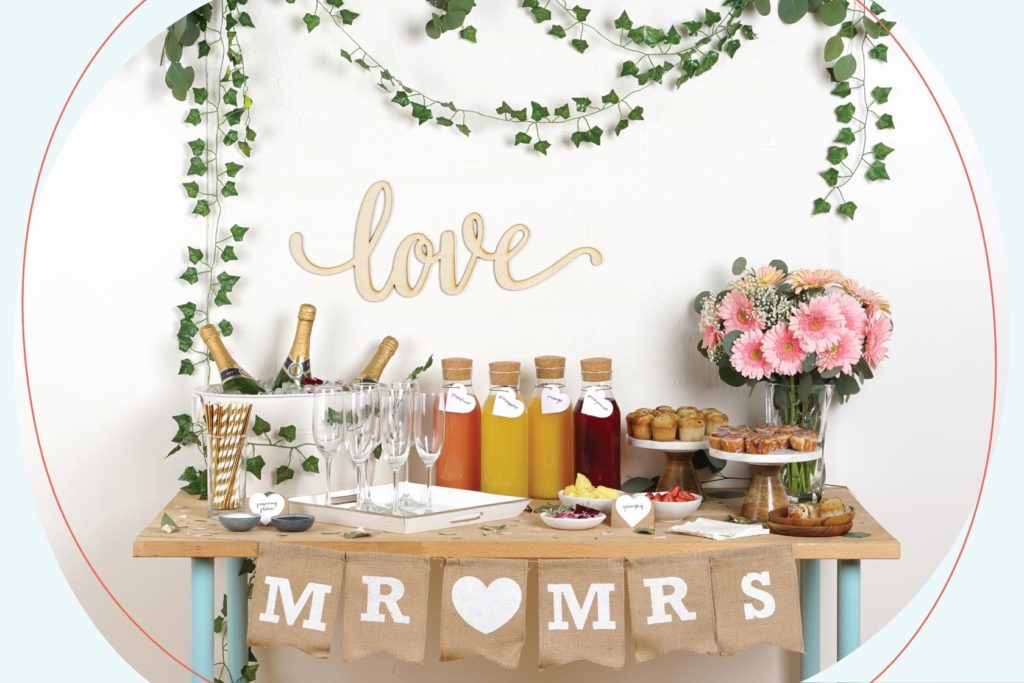 Since it is officially brunch season and if you are amidst wedding planning, why not combine the two?! For a fun and unique way to entertain guests at your next wedding event, try making a mimosa bar! Whether it is for your bridal shower or bachelorette party, a mimosa bar is the perfect way to amuse guests. A mimosa bar lets guests join in on the celebration and make their own drinks—allowing you to relax and enjoy the party with them. To help you get started, our friends over at Zola have created a seven-step guide to creating the ultimate mimosa bar for your next wedding event. They even include four unique drink recipes for you to use as inspiration!
Coffee Bar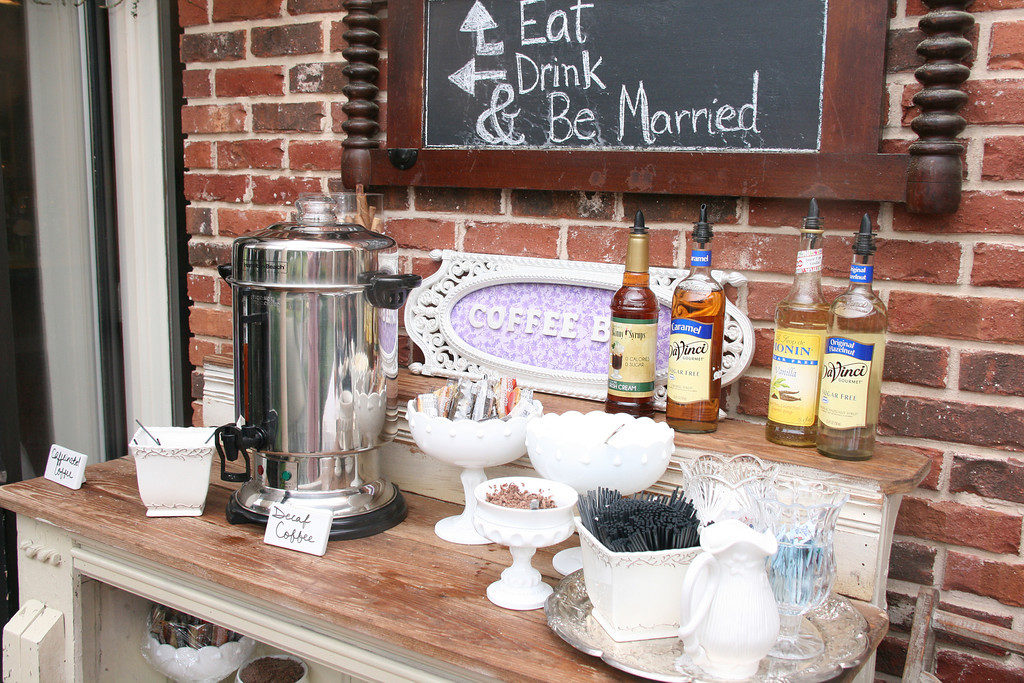 What if you're a coffee connoisseur and you prefer the creative art of drinking lattes and Americanos? Well you're in luck because this is every coffee drinkers dream. Complimentary caffeinated beverages for the win! This idea goes with weddings that take place any time of day; morning, afternoon, and evening! Keep it simple with self-serve coffees and flavored creamers or have a special barista behind the counter preparing the drinks for your guests. This idea can be as elaborate or simple as you like and no matter what, it will be a hit! Check out our blog Open Starbucks  for more detailed ideas on how to create the best coffee bar experience for your wedding celebrations!
Lemonade and Tea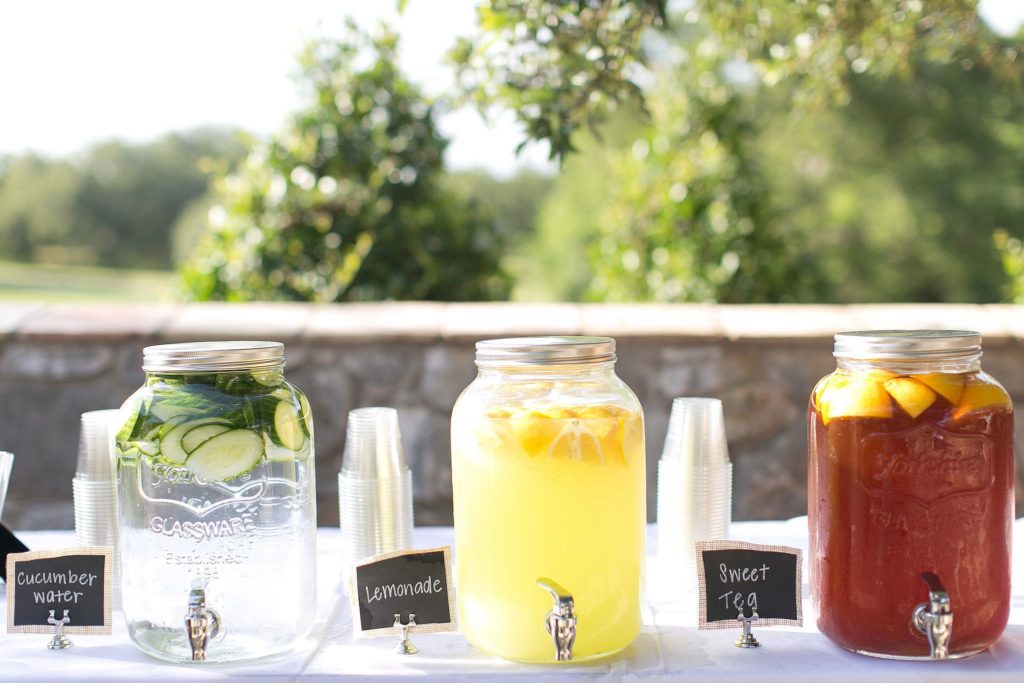 So if alcohol is too expensive and you don't like coffee…don't lose hope yet because we have another fantastic idea for you! A lemonade/iced tea bar! Tulsa wedding venues experience their share of scorching heat and this yummy idea is perfect for those warm spring and summer weddings. It's cooling, refreshing, and oh so good for the soul! There are so many delicious combinations of lemonades and tea it's hard to decide what to offer! Since your options are endless, check out this page at Lemonade Recipes to help you decide what combinations you love! A lemonade/iced tea will bring all the lovely southern charm and will not disappoint!
Hopefully one of these creative ideas will inspire you on what to add to your special wedding celebrations! No matter what wedding-related event you choose to incorporate a drink bar in, your Tulsa wedding venues agree that it will certainly be a hit!