So you are about to get ready for your big day at your #1 Tulsa Wedding Venues and you are planning your bachelorette party with your favorite gals! You will want to be sure and do something fun and special for them. How about making something that will bring a smile to their face and kick to the party!
Here is a great idea for something fun. Show your gals how much you appreciate them with these mason jar cocktail kits! From "Bubbling Brides" to "Mar-jar-itas," these thoughtful favors will be a hit at your bachelorette party! And even if your date is still far off, save a copy of these recipes — you'll want them handy when the time rolls around.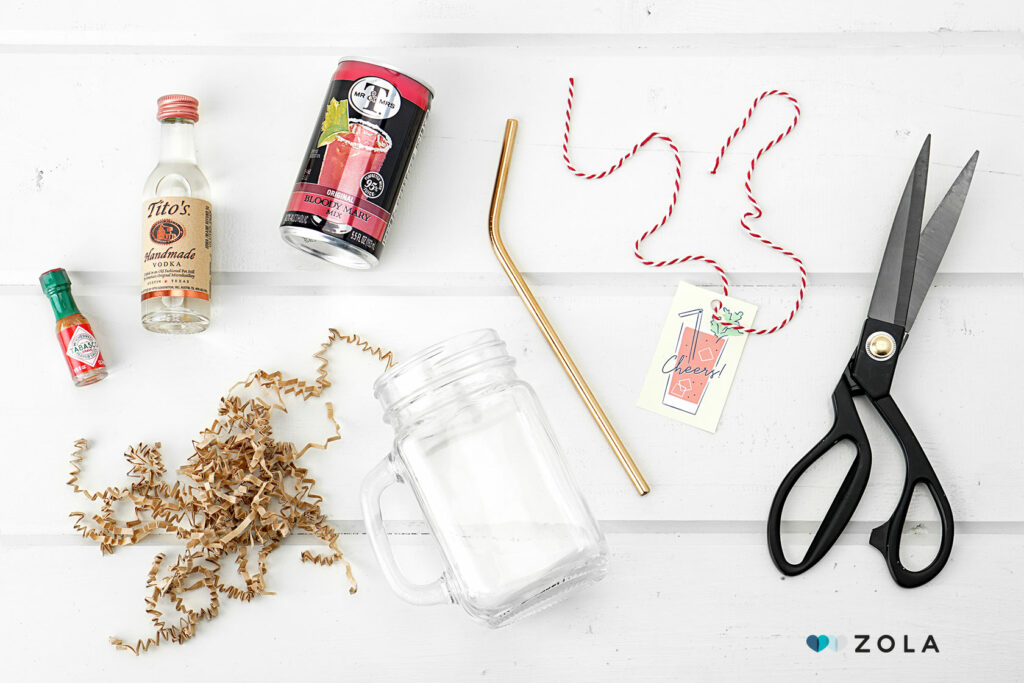 First off, get an estimate of how many girls you'll have at your party. You might want to keep it small and intimate or you might want to plan a bigger bash. Either way, plan to make a few extra, just in case. Worst-case scenario, you'll get to enjoy the extras with your special someone! Next, assemble your materials: mason jars, straws, confetti, mixer, and alcohol. For an added touch, print out these gift tags and tie them on with a string.

These fun give-a-ways will make your party memorable for everyone. Your girls will appreciate the extra effort you went through to personalize a fun party favor just for them! Do a little sleuthing before you put on the gift tags so you can find out which "concoction" each girls likes best. If some of your girls don't really want the "real thing", you can improvise with some flavored sparking water and add fun little extras to them.
You will not have too many more opportunities before your big wedding day at your Tulsa wedding venues to spend quality time with all of your girlfriends so go all out to make this party one to remember! These are the times you want your friends by your side so they can be a part of these special memories. You wedding day at your Tulsa wedding venues will be one of the most memorable days but your bachelorette party will probably be pretty awesome too!