If you have an upcoming wedding at one of the many Tulsa Wedding Venues in 2019, it might be time to make some wedding resolutions! If you are running behind or even want to get ahead on your planning, making a few resolutions might just be the thing you need to get you motivated. Let's look at a few "must" resolutions to help you flow into the new year and get you ready for your 2019 wedding!
Finish your Guest List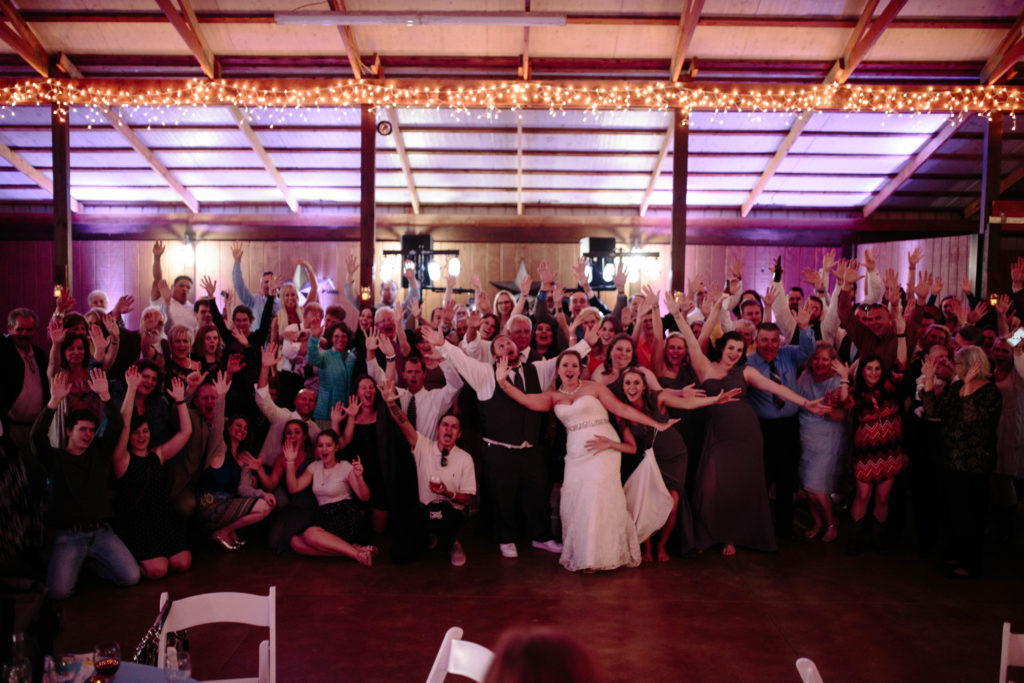 This can be one of the longest processes in planning your wedding. Let's face it, getting your list together is time consuming and can overtax your brain! Should I invite them or should I not invite them? That can sometimes definitely be the question! Well, it's time to just make a decision and pull the trigger and firm up your guest list. Check out these two sites for some much needed help: the knot and womangettingmarried. After you get your final list of people, you still have to confirm and track down current addresses. So overall, this can be one of the most daunting tasks of them all. But the final guest count is needed to shore up all the rest of your details! You will need to get your invitations sent out so you can start receiving your RSVP's. Even without your responses, if you have your guest list done, you can count on about 2/3 showing up for your wedding. That is a practical number when it comes to percentages of how many people will actually come from your initial list. So get on it!
Make Final Decisions on your Vendors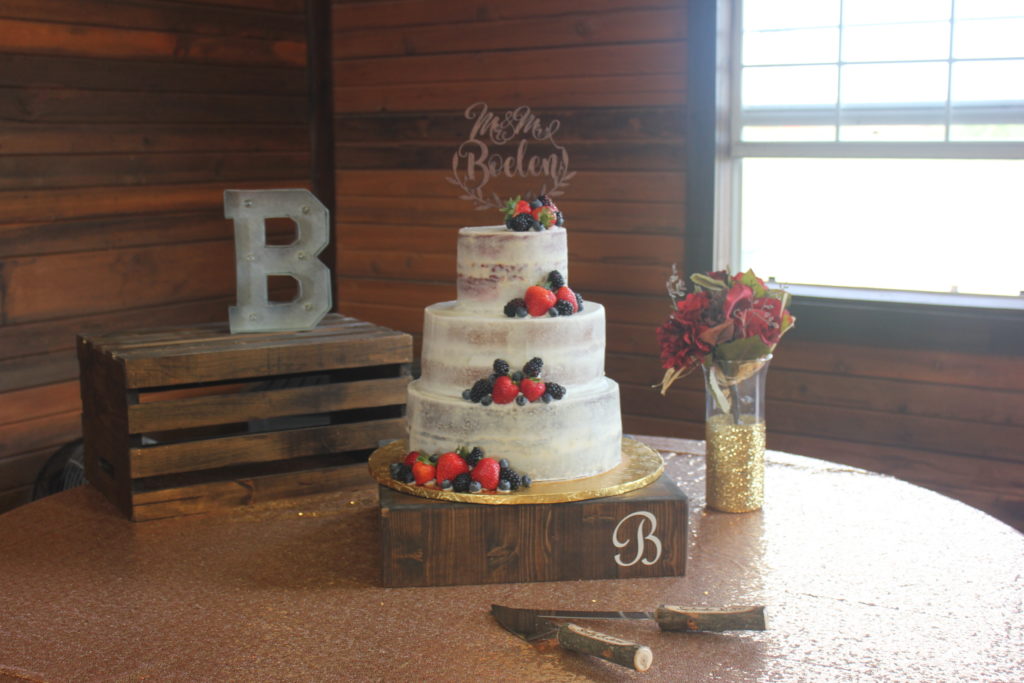 Deciding on the rest of your vendors is also a must to finishing up your wedding details. Make sure you have locked in your Cake Vendor, and your Caterer, and your Florals! And your photographer is the second thing you need to book after your have booked your venue. If you have not yet booked your venue, that is usually one of the first things you need to do. Tulsa Wedding Venues can fill up quickly so if you have a particular date in mind, you need to secure that asap! Locking in all of your vendors will give you a sense of ease and accomplishment. With this done, you will be well on the road to having the majority of your wedding planning done.
Bridal Party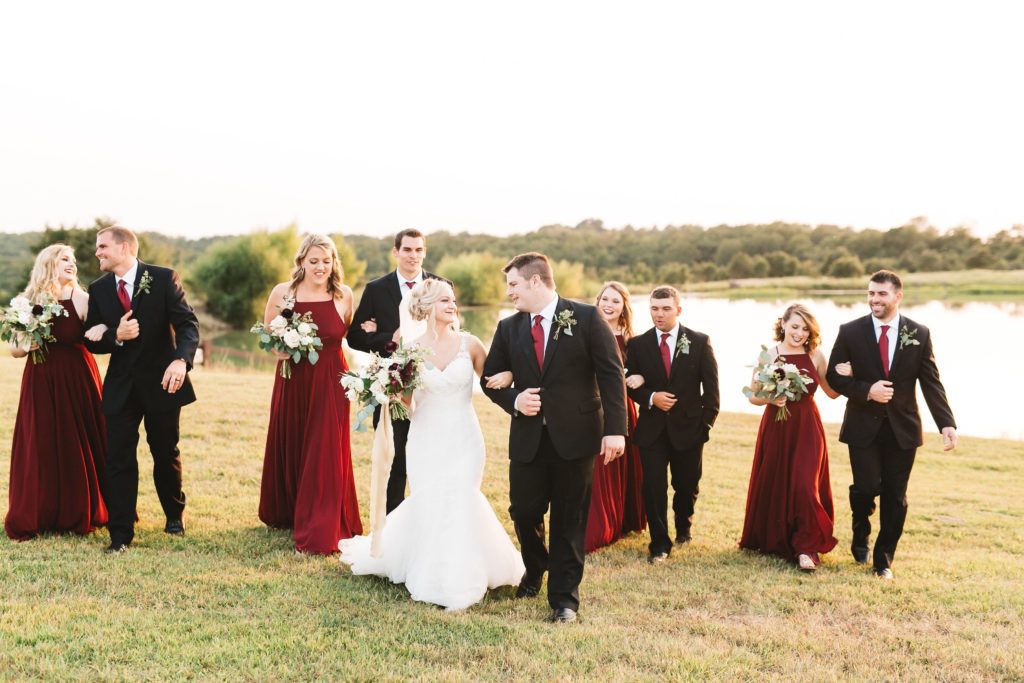 Tie up any Lose Ends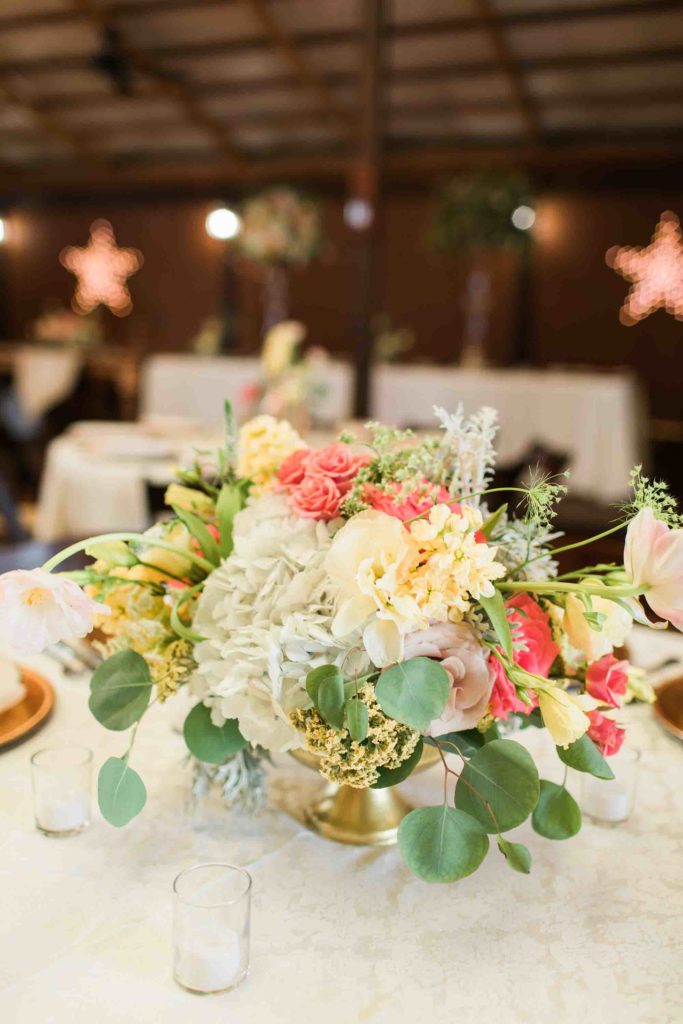 Tying up lose ends is the last thing you need to do with your wedding planning. These kind of details would be reception décor, parting guest gifts, guest sign in, send off, and other fun details that personalize your wedding. Tulsa wedding venues see many beautiful weddings so make sure your wedding is one for the books by being prepared. Make your New Year's Resolution a Wedding Planning Resolution!