We at Tulsa Wedding Venues are thrilled for you and your new fiance! Congratulations on your engagement! Now it is time to start planning! Starting the planning process can be a bit overwhelming. But don't worry. We've got you covered!
Whether you got engaged yesterday or six months ago, you know that organization is the key to stress-free wedding planning. Our favorite way to stay on top of all the details is the wedding binder. Keep everything in one place with these Free Wedding Binder Printables that Shari's Berries put together is the perfect option and solution. Not only are these Printables beautiful, they are practical as well.
You only need a few materials to get started. Besides printing out the beautiful and unique printables, you will need a few other necessary items. These include a big binder (to keep all your information in one place!), some colorful tabs, sheet protectors (got to keep it all clean and organized!), sticky notes (of course), and some fun and colorful highlighters and pens.
Some of the unique and necessary sections of this binder include your timeline and checklist. This will keep you on track in the planning process as well as on the big day! Then you have your budget to keep you on track financially. Your inspiration board section is a must to keep track of all of those great ideas you want to implement on your wedding day. One of the most thoughtful sections of the binder is your guest list. I guarantee you will go over this list many times adding and deleting before you are finally ready to send out your invites! Then there is your venue and vendor information section. This is always a work in progress! This is where you will put your favorite, chosen Tulsa wedding venues along with all your other vendors such as photographer, caterer, cakery, etc. Be sure and look at reviews and recommendations before choosing your vendors! The binder has other fun sections like the honeymoon and your attendants. Feel free to add your own personal and unique sections to really make this binder all you!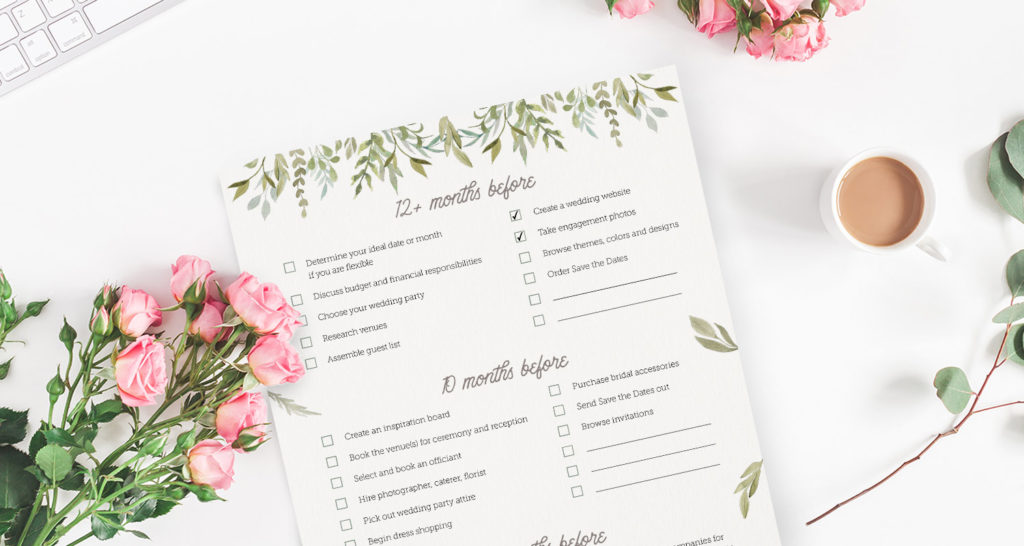 Don't let the stress of planning overshadow the celebration of the love between you and your fiance. You want your special day at your Tulsa wedding venues to be one you remember forever. But the key to stress-free planning is organization. So stay organized and enjoy every second!
Happy wedding planning!